Buying your first home is an exciting decision and a major milestone that has the power to change your life for the better. If you're a first-time homebuyer in the Rochester, NY area, you'll be pleased to know that the local housing market offers great opportunities. However, like many other places, the Rochester, NY real estate market has its own unique challenges and factors to consider.
According to the National Association of Realtors (NAR), the share of first-time homebuyers has been below the historical norm of 40% since 2011. This is due to tight inventory, rising home prices, increasing rents, and high student debt loads. Despite these challenges, there are steps you can take to make your dreams of homeownership in Rochester, NY a reality.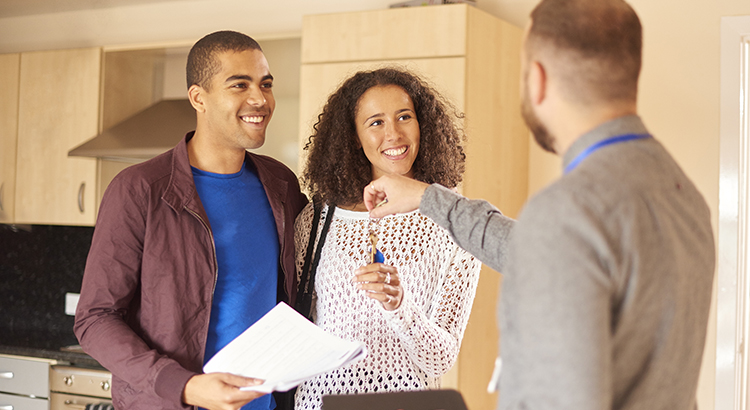 One way to overcome financial obstacles is to explore first-time homebuyer programs. These programs, both public and private, are designed to make homeownership more affordable and accessible. They offer benefits such as lower mortgage rates, down payment assistance, and tax incentives. Many states and local governments, including those in the Rochester area, provide down payment or closing cost assistance through low-interest-rate loans, deferred loans, or even forgivable loans (grants). Your trusted real estate agent can introduce you to local loan officers and lenders in your area who can help you take advantage of these programs. They have extensive knowledge of the Rochester, NY real estate market and can guide you through the process of accessing first-time homebuyer programs. By working with a real estate agent, you'll have access to their network of professionals who can assist you in securing loans with little-to-no money upfront. Additionally, they can provide valuable insights and advice specific to the Rochester area, ensuring you make informed decisions throughout your homebuying journey.
Another consideration when it comes to the housing market in Rochester, NY is the limited supply of homes for sale. It's currently a sellers' market, meaning there are more buyers than available properties. To increase your chances of finding a suitable home, it's important to explore every possibility. One option is to consider condominiums (condos) and townhomes, which are often more affordable than single-family homes. Condos, in particular, tend to be less expensive to insure. While they may be smaller in size, they still provide an opportunity to own a property, build equity, and enjoy the benefits of homeownership. Additionally, condos and townhomes typically require less maintenance as external upkeep is covered by the condo association, including landscaping, pool maintenance, and more.
Navigating the real estate market can be challenging, especially for first-time homebuyers. To ensure you're set up for success, it's highly recommended to work with a trusted real estate agent, such as the experienced and exceptional team of Realtors at Sharon Quataert Realty. They can provide valuable guidance, educate you on the homebuying process, help you understand the local market, and assist you in making competitive offers.
In conclusion, while the Rochester, NY housing market presents its own set of challenges, there are still ways for first-time homebuyers to achieve their goals. By leveraging first-time homebuyer programs and exploring all housing options, such as condos and townhomes, you can make progress towards homeownership in the Rochester area. To enhance your chances of success, partnering with an experienced real estate professional, such as Sharon Quataert Realty, can make a significant difference. Reach out today to have an expert on your side who can guide you through the process of buying a home in Rochester!